On the morning of September 7th, our school held the flag-raising ceremony with the theme of "Building a beautiful China and achieving the dream of youth". School party committee political work cadres and all the students participated in the activity.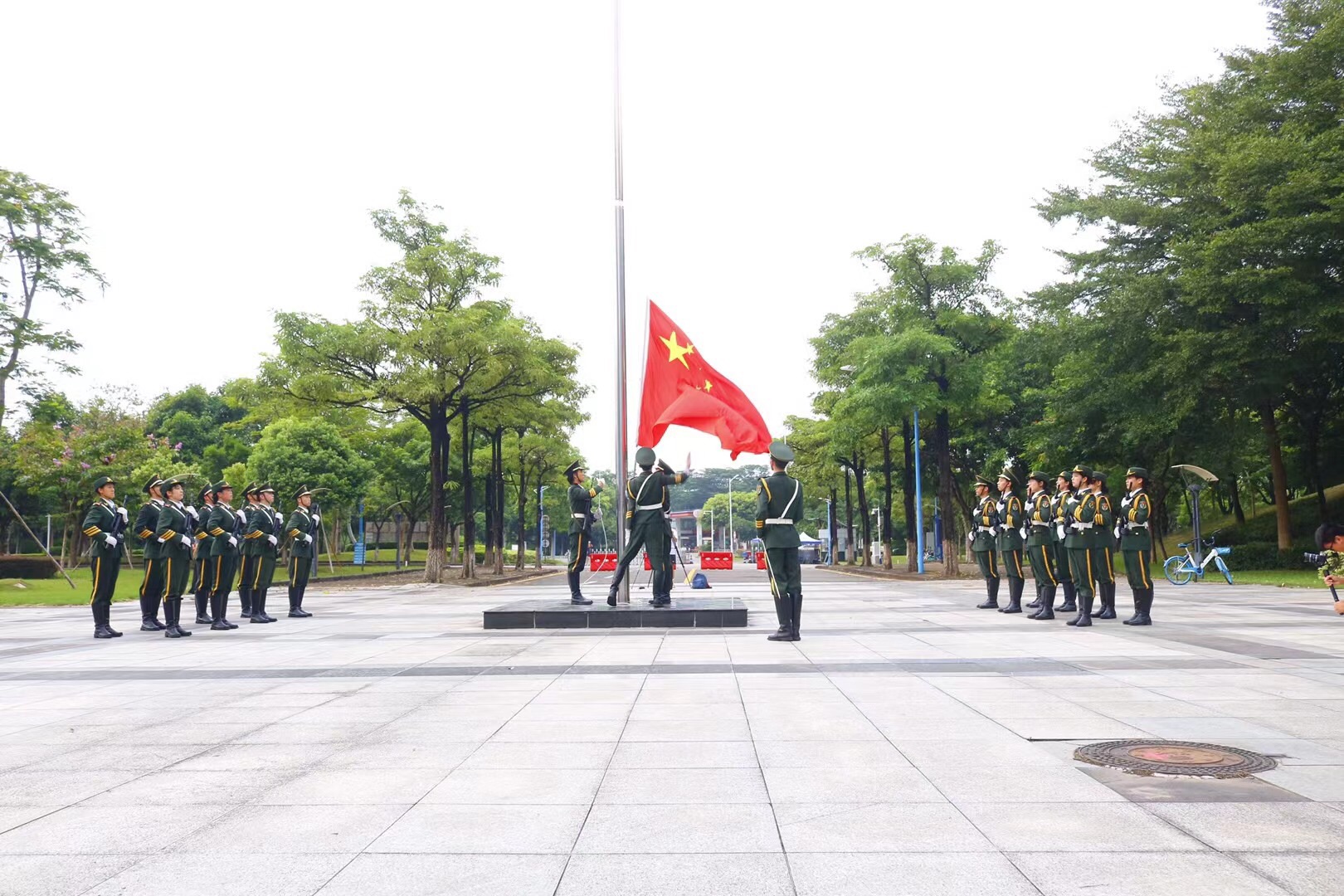 Undergraduate representatives of Grade 2018 performed the patriotic recitation of "I love you, my beautiful China" under the national flag to express the sincere patriotic heart of contemporary university students.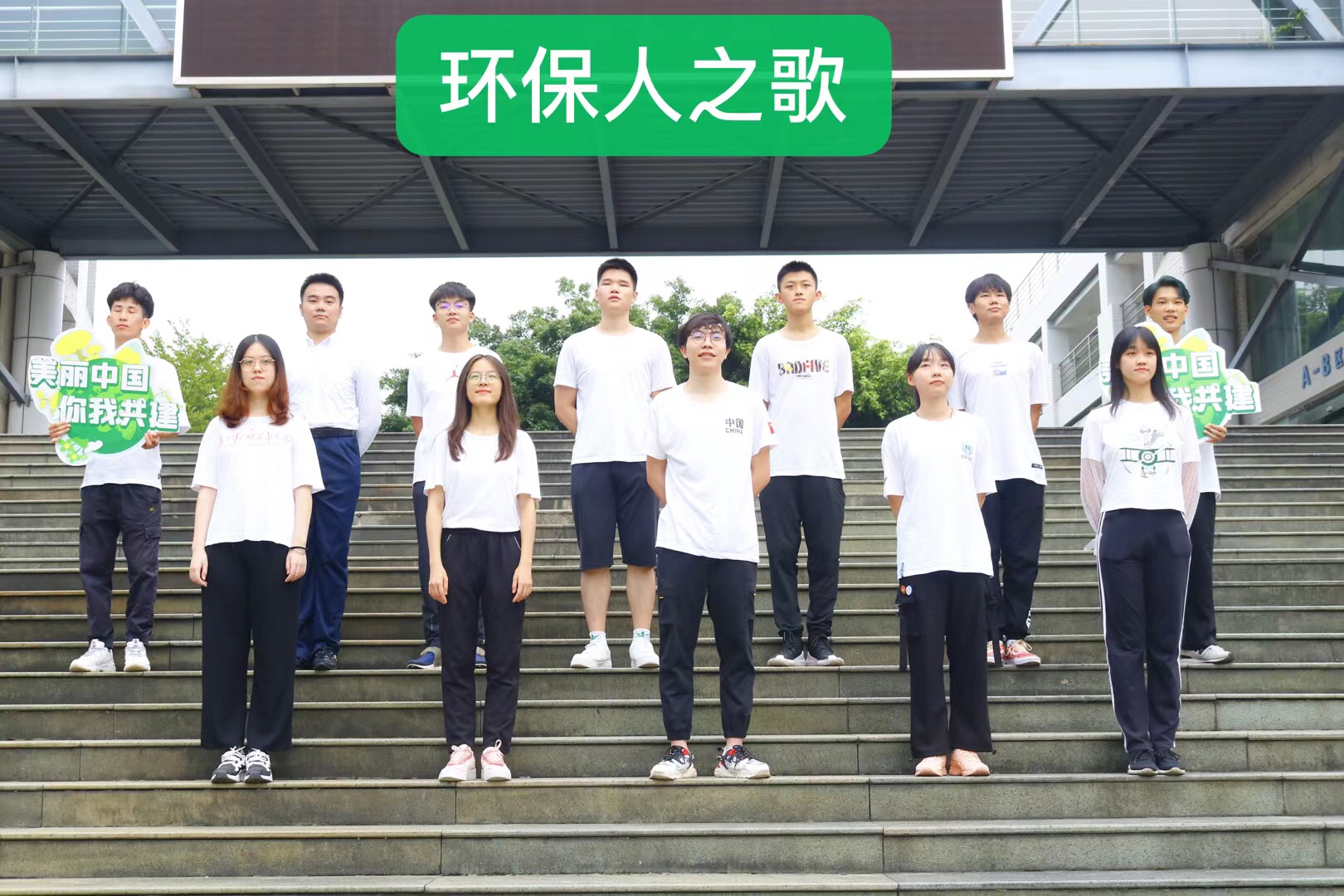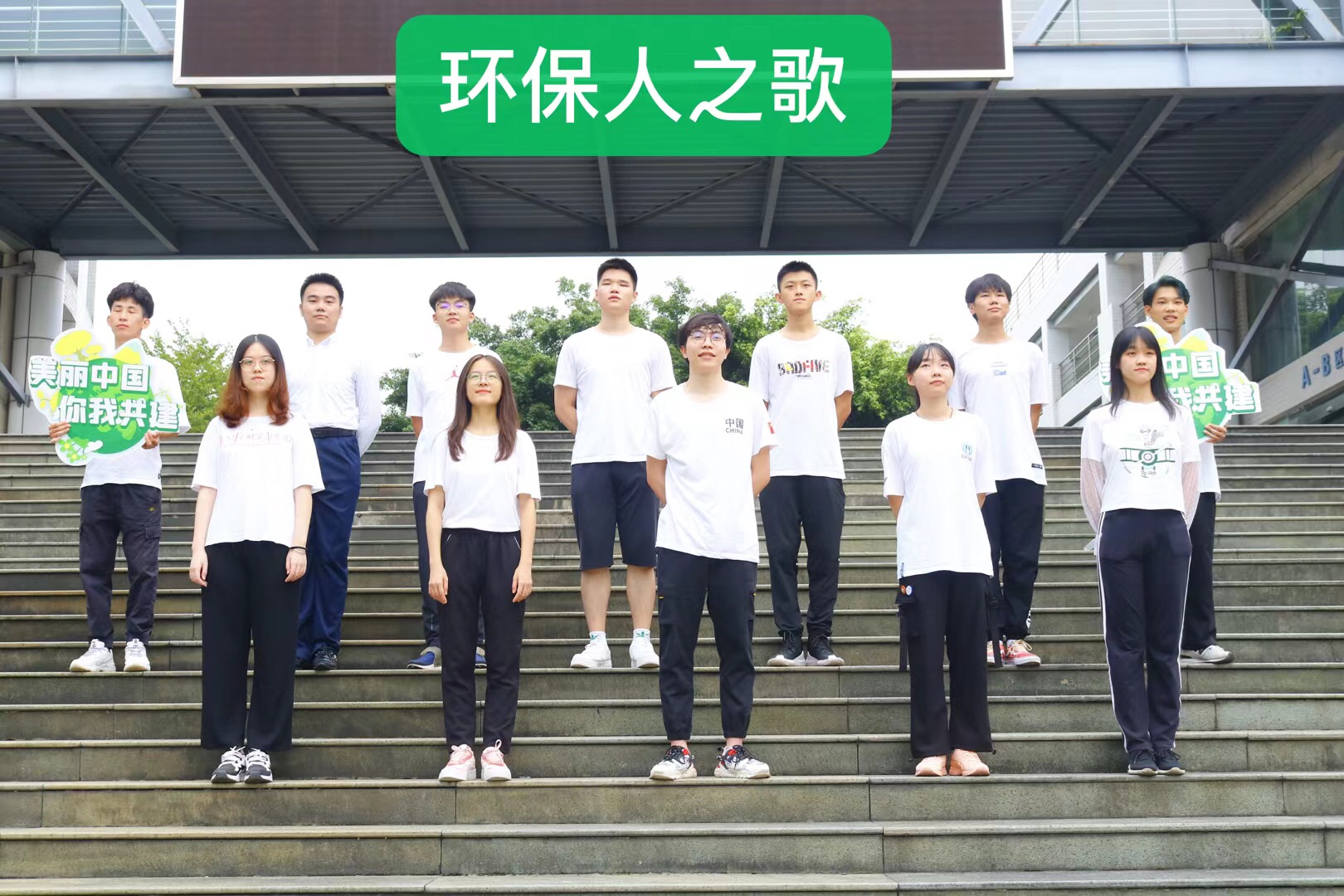 Under the national flag, the representatives of Grade 2019 undergraduates performed the song of Environmental Protection Activist, calling on students to cherish their youth dreams, and keep learning professional skills. Student as an environmental activist should dedicate to the environmental protection of our planet.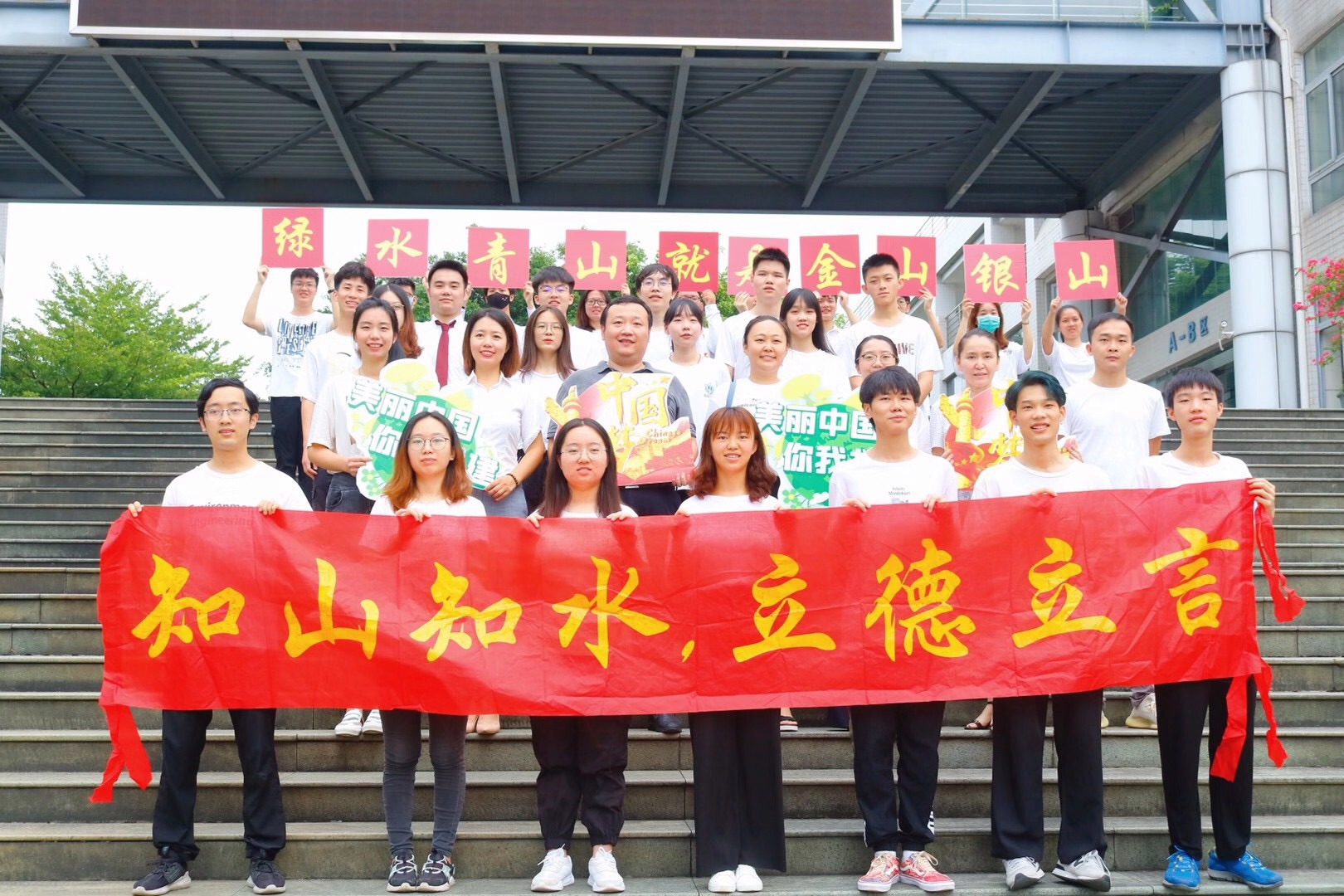 School vice secretary of party committee Cui Huibin gave a speech titled "Building a beautiful China and realize the dream of youth", expressing the concern and care to the students during the outbreak of Coronavirus, encouraging everyone to take exercise more to build a healthy body, and with full enthusiasm go into the new semester of study.